Twelve professionally remodeled homes are open to ticket holders during the annual Tour of Remodeled Homes. Meet and engage with the licensed remodeling experts from the Professional Remodelers Organization (PRO) while seeing their finished work.
2017 Remodelers
Zuver Construction
Highland Ridge Custom Home Remodeling
Hamish Murray Construction Inc.
Cooper Design Builders
Petrina Construction
Rebuild
Breanna Lee Design, LLC
SLS Custom Homes and Remodeling
Metke Remodeling
Mountainwood Homes
C&K Custom Remodeling
NW Renovations and Design Co.
Tour Map
The Tour of Remodeled Homes is a scattered site tour throughout the Portland Metro area. Note: starter homes addresses will be listed on March 10th, 2017, and attendees must begin at a starter home in order to receive driving directions to the other tour homes and a show magazine.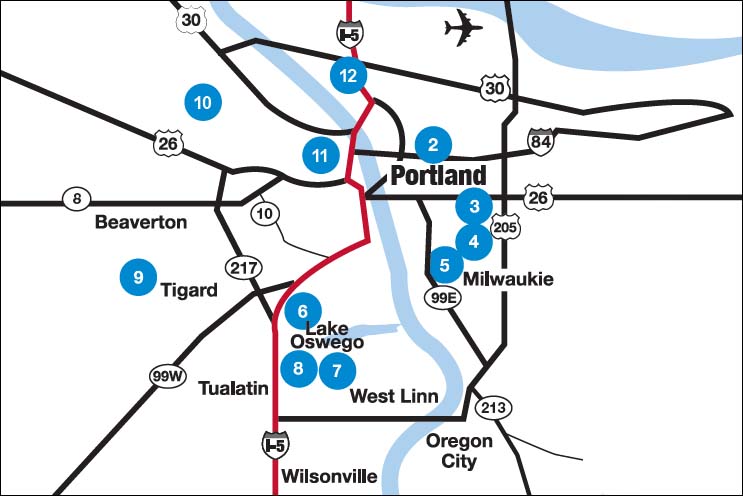 Links of Interest