Support our Veterans with a fun night on the town at Combat Boots and Country Roots Thursday August 11th. Parr Lumber is a supporting sponsor of a fundraising concert with headliner Shooter Jennings and Waymore's Outlaws.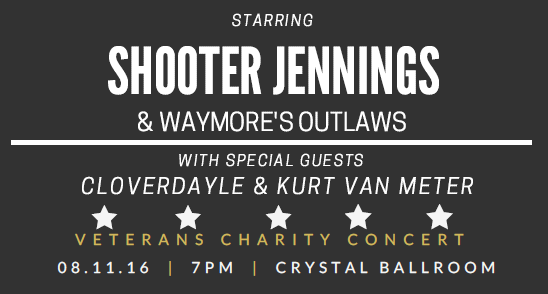 We are working with a couple of our builders and other industry suppliers to host this fundraiser for the Veterans Sports Alliance, and Salvation Army Veterans and Family Homeless Shelter. 100% of proceeds will be split between these two groups.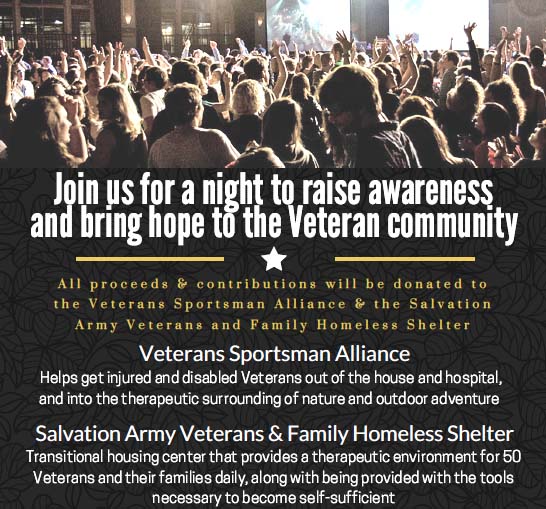 Please visit the event's website to purchase your $25 ticket or purchase tickets for a Veteran and their family to attend the concert, or just make a donation. You can also learn more about the causes and get the particulars on the event. Show your patriotism and support those who provide your FREEDOM, Hooah!