Hey all you Weekend Warriors!
Last week's show was about projects you can do around your home that will give you a high return on your investment. One of the things we mentioned was building a covered patio. I have designed and shipped many patio covers in my day so I can offer quite a bit of advice to you.
I don't have the exact number for how much return you would get out of building one but I think it would be high. My wife and I have been looking for homes recently and we always give extra points to a home with an outdoor living space. It not only gives you shade in the hot summer but offers protection from the rain during our Pacific Northwest winters.
This cover is a little more dificult since you would have to overframe into your existing roof. I think you could easily build this one for a few thousand dollars.
If tying into your roof seems a little scary you can use this product from Sky Lift.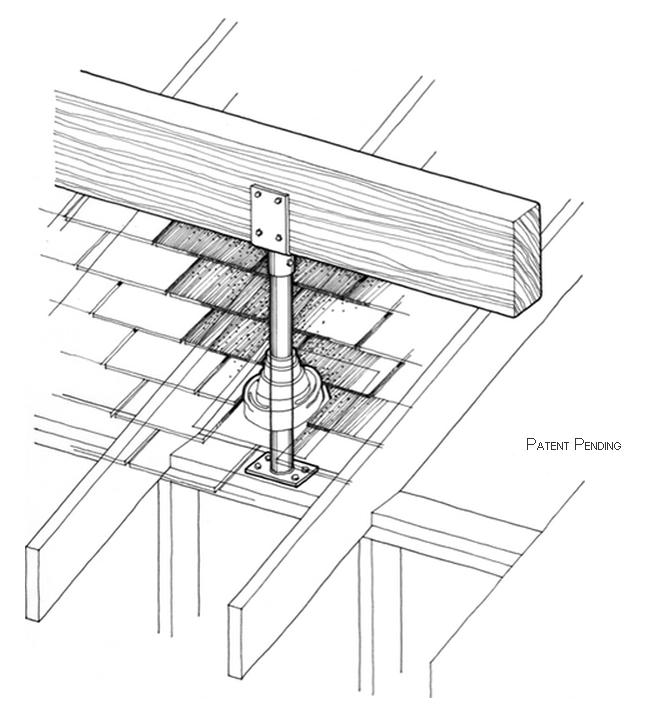 These brackets tie easily into your top plate in the wall and seal up with a roof jack.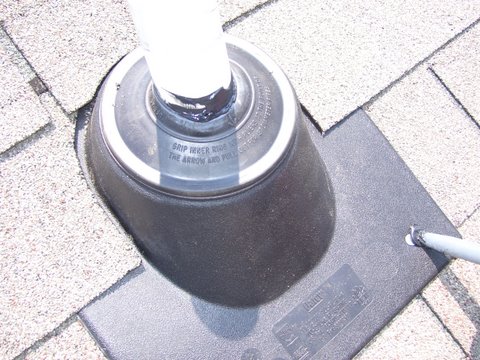 The size of the beams and joists used are dependent on the spans and snow loading in your area.
There are a bunch of roofing options to consider as well. Composite ashpalt shingles that match your home are probably the most common but you can also use metal or even a product called Suntuf. It is made from polycarbonate and comes in a variety of colors, or even clear. This is a great option if you are trying to preserve the little bit of sunlight you get in your backyard.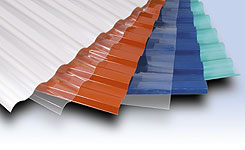 The other nice part about using Suntuf is that it is very light and easy to cut. It is very DIY friendly.