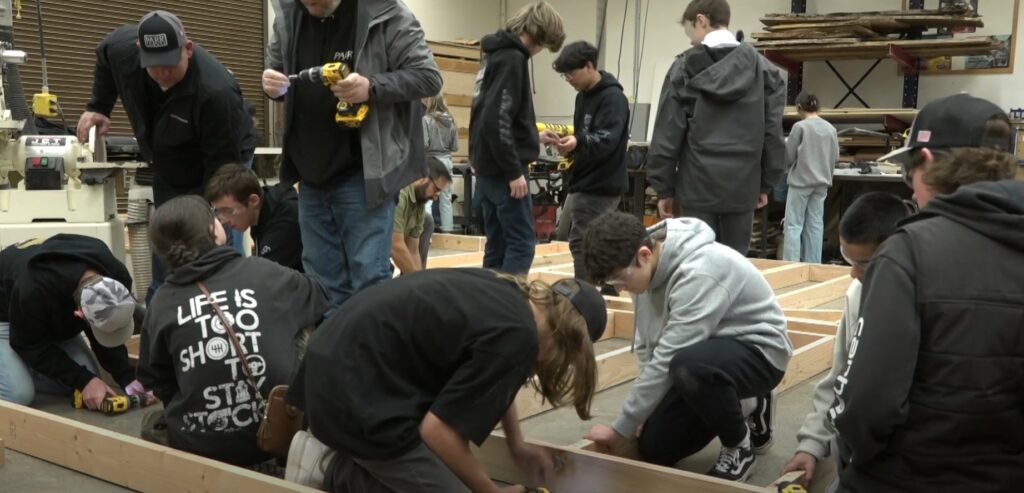 Hayden Homes partnered with Parr Lumber and Redmond High School to share and train their local CTE students on the new OptiFrame construction system. Redmond High School students are getting a lesson in compassion, as well as construction. They're assembling an 80-square-foot shelter that will house a homeless individual in Redmond's Oasis Village later this year.
Spring is the time for building. People are getting to work on new decks, fences and raised beds. But before you start you should make sure you are getting the right wood for the job.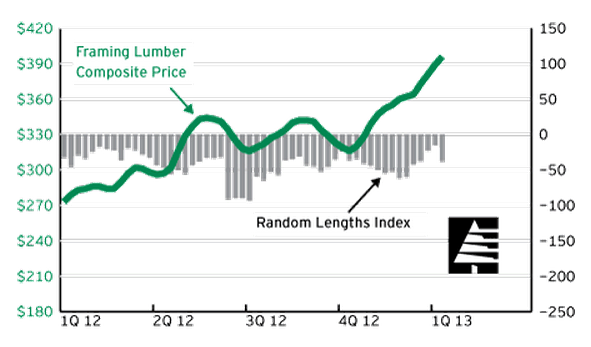 According to the latest Random Lengths lumber market report, prices of framing lumber has been increasing. For contractors, this means you need to keep higher prices in mind when you bid on your next job. For consumers, this means you should start your do-it-yourself projects as soon as possible.