Planning a project? Share your idea and Enter to win a PARR gift card.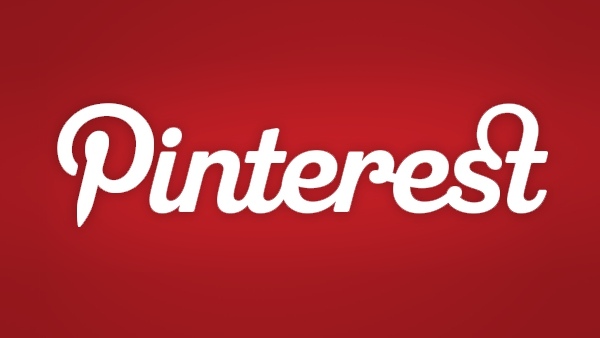 The Weekend Warriors have joined Pinterest!

Last month, ProSales gave the Excellence Award for Marketing to three Parr employees: Tony Cookston, Corey Valdez and Nancy Cranston. The three of them are responsible for Weekend Warriors, which is a home improvement radio show that Parr owns and produces weekly at KPAM. Tony and Corey are the voices behind the microphone.