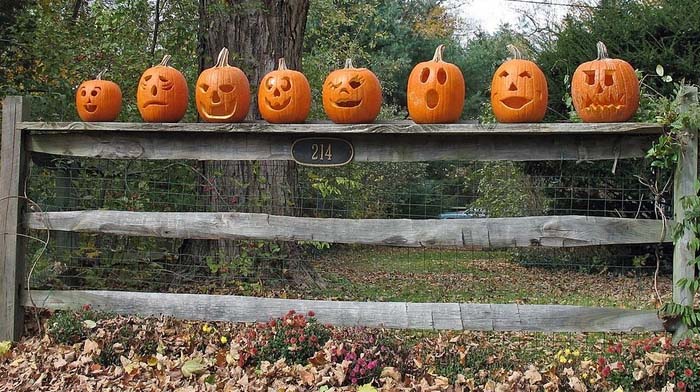 Halloween is only a few days away, but there's still time to put together a spooky fence. Check out the nine Halloween fence ideas on this page. You can even construct some of the fences from scrap lumber you have lying around.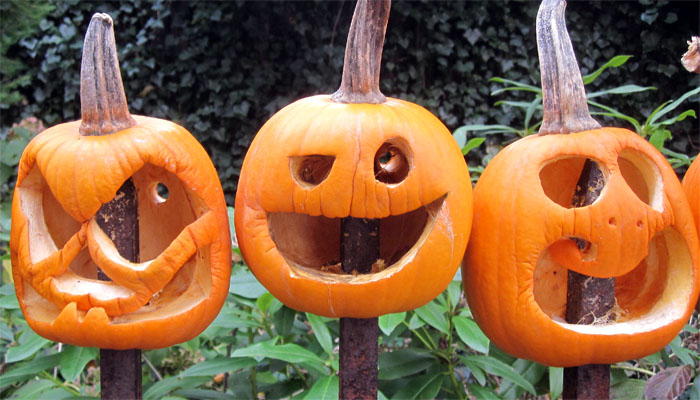 Last week we shared five Halloween coffin ideas. This week, we're sharing six Halloween fencing ideas to add a little spook to your yard. Check them out now and tell us what is your favorite Halloween fencing idea in the comments area at the bottom of the post. Photo credit: Final_end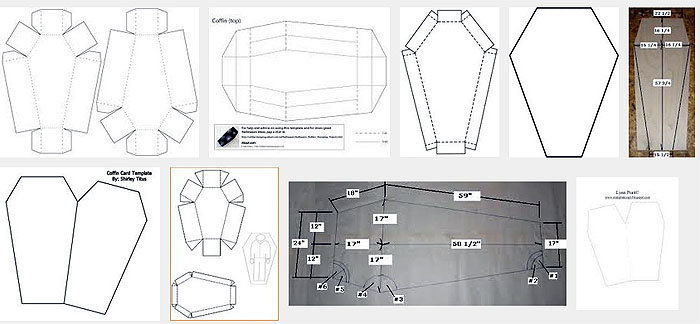 Halloween is just around the corner so it's time to make some scary props. Today, we are sharing five coffin ideas on our blog. Coffins are relatively easy to make. Just google the term "coffin templates" and then construct the coffins out of CDX plywood.