The Parr Company is pleased to announce the acquisition of Evergreen Truss & Supply, based in Deer Park, WA. Evergreen Truss & Supply specializes in Truss systems and engineered wood that services the professional contractor.

In 2020, The Parr Company's Executive Team identified a Three-Year Strategy with guidance from the Board of Directors. A key initiative was to expand the company footprint further into the truss manufacturing market. "This addition will allow us to offer our products and services to customers in a new region of the Pacific Northwest, taking another step toward providing all building products and services under one roof," said Mike Howell, CEO of The Parr Company.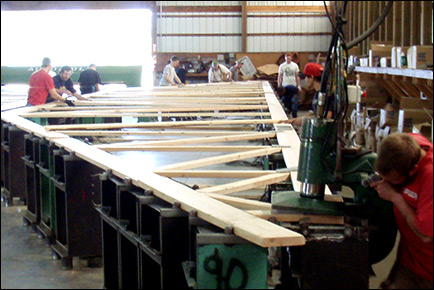 Evergreen Truss & Supply has been an independently owned truss plant providing products and services to the Eastern Washington/Northern Idaho markets since 1987. The company has established a reputation for high-level customer service while remaining locally owned and operated by Dean Morse. Dean will stay on as the Truss Plant Manager, along with all of its current employees.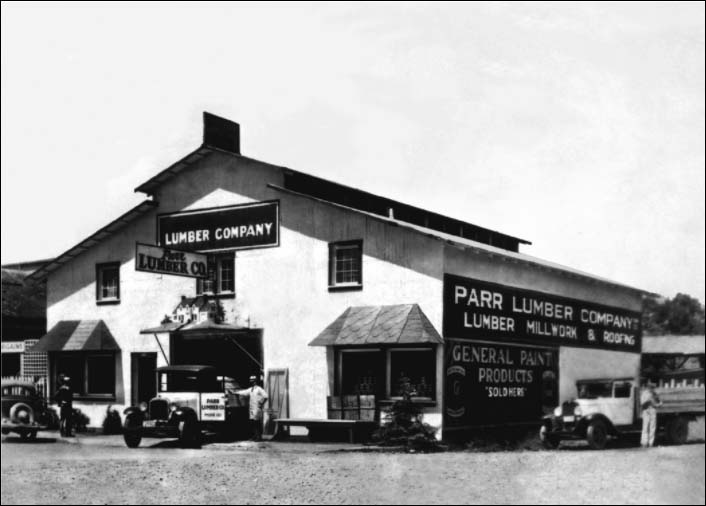 Parr Lumber was founded in Vancouver, WA, in 1930 by Dwight Parr Sr. and remains a local, family-owned business. Michael Parr, Brad Farmer, and Nancy Cranston, grandchildren of the founder, play active roles within The Parr Company, continuing their proud family heritage.
Headquartered in Hillsboro, Oregon, Parr ranks as one of the largest building material suppliers in the Nation. The Parr Company operates 39 facilities in Oregon and Washington, including professional and retail building supply yards, cabinet design centers, truss manufacturing plants, pre-hung door manufacturing, and a wholesale hardware distribution warehouse, providing building solutions and services throughout Oregon, Washington, and beyond.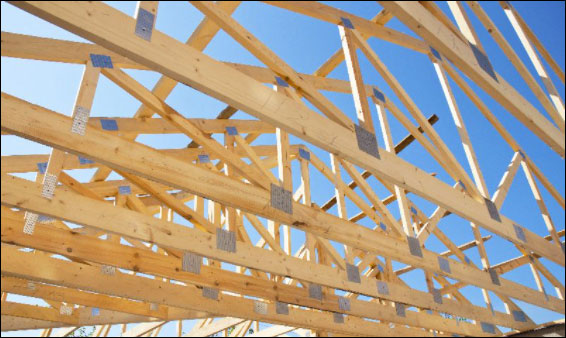 "The addition of Evergreen Truss & Supply is a natural fit," said Mike Howell. "We have a mutual focus on people first, high customer service standards, and providing quality materials — the attributes that lead to building, improving, and enhancing the houses we call homes in the communities we serve. We are incredibly proud to welcome the Evergreen Truss & Supply team to the Parr family of businesses."